Welcome to St. Joseph's Ukrainian Catholic Church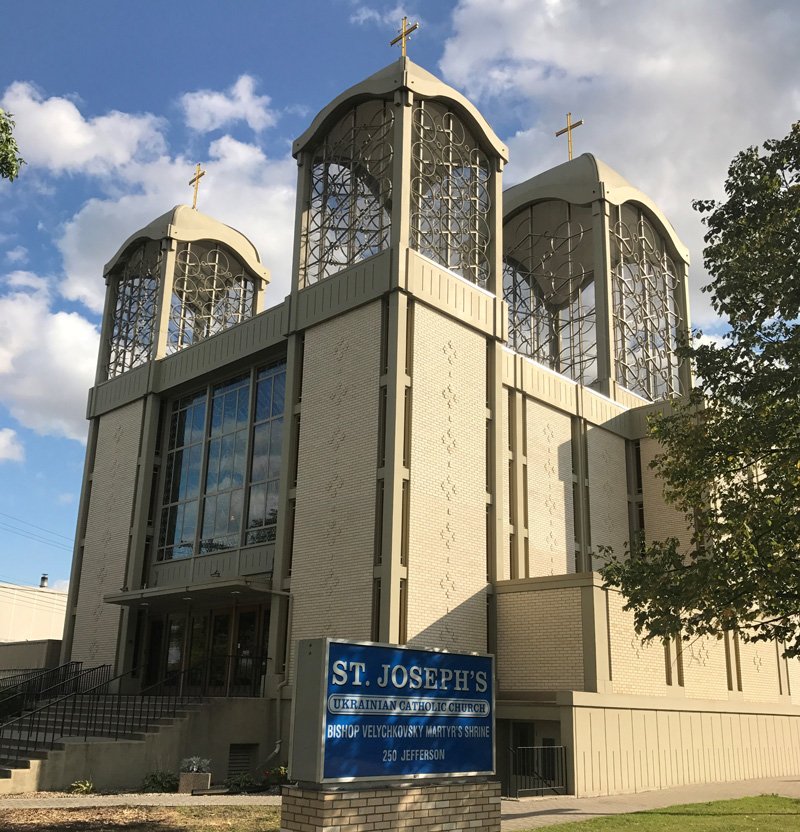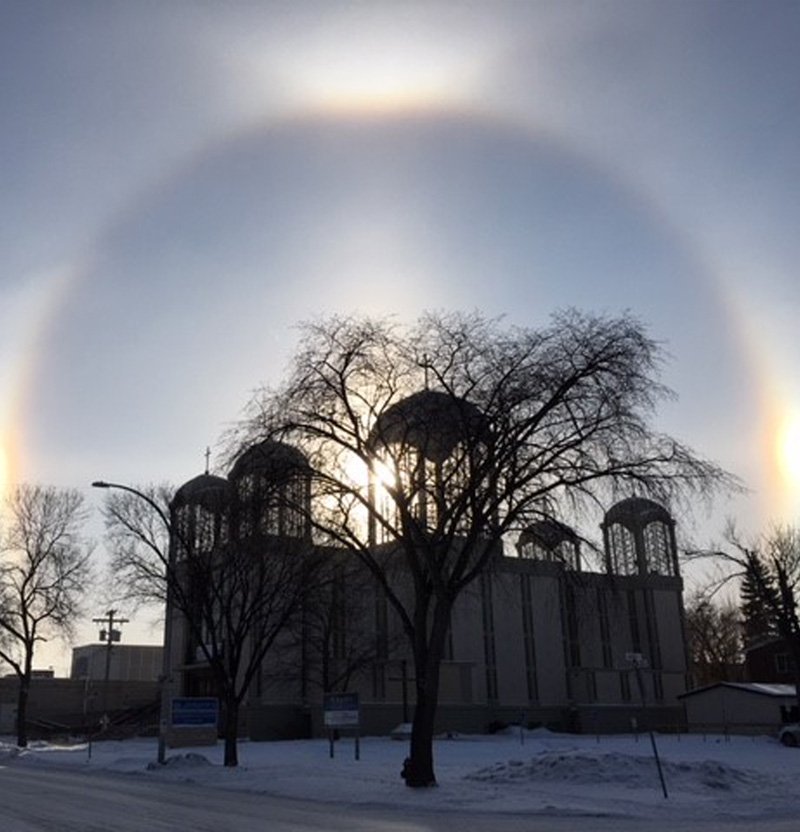 If this is your first visit to our website, it is hoped that it will like a window allowing you to see and become familiar with our parish of Saint Joseph's. Also, please consider our website a "personal" invitation to come and pray with us as we journey together in faith. If you are a parishioner, it is hoped that our website will provide all the information that is needed, in order to become more aware of the various activities that will help us grow as a parish community.
St. Joseph's is a Ukrainian Catholic Parish of the Archeparchy of Winnipeg. Within our church is the Shrine of Bishop & Martyr Blessed Vasyl Velychkovsky, CSsR,. As an Eastern Byzantine Catholic community of faith, we know that prayer, especially participating in the Divine Liturgy is central to our lives. Through hearing the Word of God and receiving the Holy Mysteries (the Sacraments) we journey together into God's saving love for us. As this happens more and more we encounter the Living Christ. Please visit our website often and know that you are always welcomed at St. Joseph's.
Regular Services Schedule
Contact Information
Saint Joseph's Ukrainian Catholic Church
250 Jefferson Ave, Winnipeg, MB, R2V 0M6
Parish Phone: 204-339-4512
Shrine Phone: 204-338-7321
Email: [email protected]
Website: www.stjosephukrwinnipeg.ca
Sunday Divine Liturgy
Saturday: 5:00 pm English
Sunday: 9:00 am Ukrainian
Sunday: 11:00 am English

Daily Divine Liturgy
Blessed Vasyl Devotions
Wednesday: 7:00 pm
Blessed Bishop and Martyr Vasyl Velychkovsky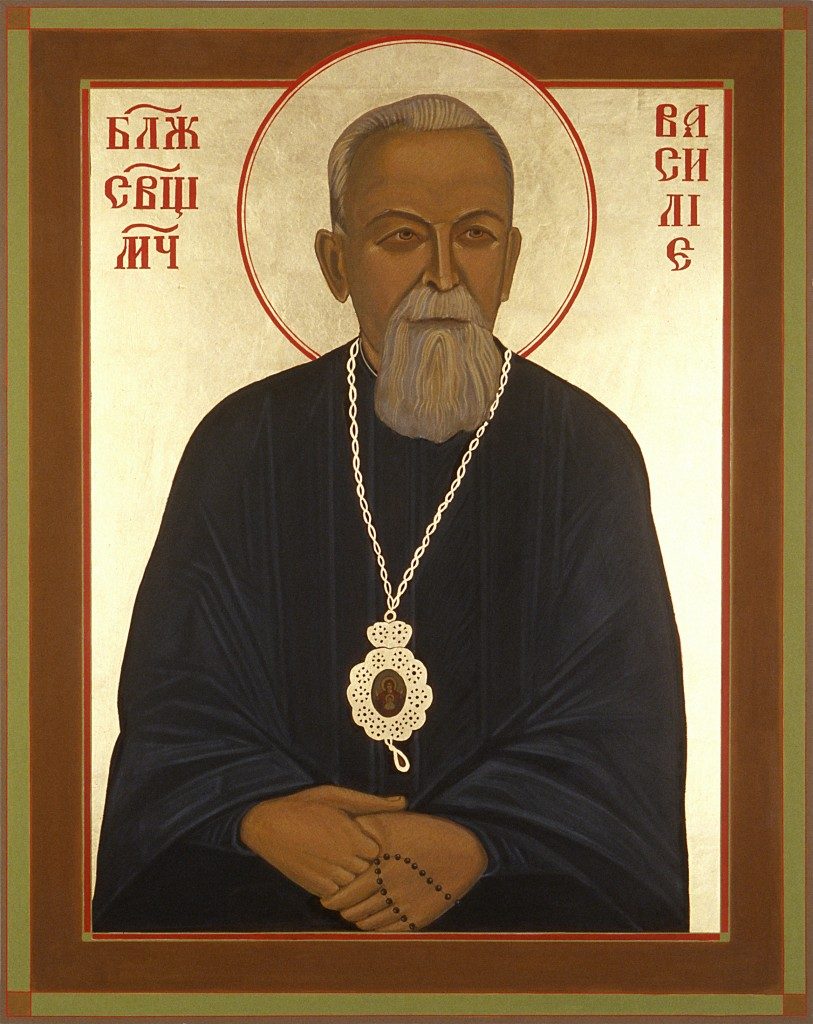 "Blessed are they that are persecuted for the sake of righteousness, for theirs is the kingdom of heaven." Mt. 5:10
Blessed Bishop and Martyr Vasyl Velychkovsky, C.Ss.R. was beatified in 2001 by St. Pope John Paul II. His holy relics (a fully intact body) are enshrined in a shrine chapel at St. Joseph's Ukrainian Catholic Church in Winnipeg, Manitoba, Canada. This is Canada's Second Martyr's Shrine. A museum is also attached depicting his holy life. Since the enshrinement, this Shrine has become a source of grace and blessing for many people.

The Shrine Chapel contains the holy relics, a fully intact body, of Blessed Martyr Vasyl Velychkovsky. The chapel was constructed in 2002, designed by a local architect, Ben Wasylyshen. It is filled with symbolism and artwork which help the pilgrim enter into an atmosphere of prayer and into the presence of the holy.